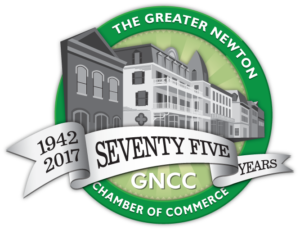 The Greater Newton Chamber of Commerce is an organization of business and professional people in Sussex County working together to further economic development, community improvement, and civic responsibility. We are a non-profit organization whose major concern and commitment is to further the interest of the business community in the greater Newton Area.
The GNCC works to establish new businesses, relocate existing business in the community, and assist our valued members with their specific needs. We are the proud sponsor of many community events and pleased to have established educational scholarships that have had a direct impact on members in our community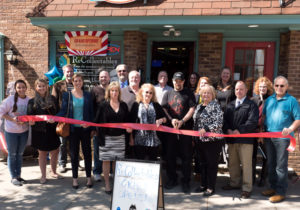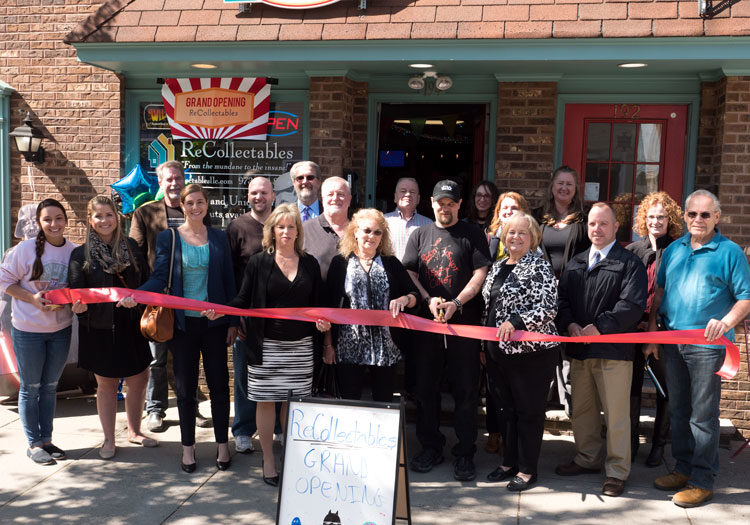 Ribbon Cuttings
Every Member has the opportunity for a Ribbon Cutting Ceremony. Whether it's because your business is new to the area or just new to the GNCC, we can provide that photo opportunity and get the community talking about your business. Learn more
We Decorate the Town!
Have you ever noticed when you drive through Newton, the Flags on the lamp posts after the Fourth? How about the Holiday Wreaths lining the streets every year when the air is cool and crisp? For nearly 80 years the GNCC has been decorating the Town of Newton to celebrate the seasons and we hope to continue doing it for another 80 years.
Are you Relocating or Visiting the Area?
Check out our Resources Page for valuable links to our Member's profile pages and local organizations.